Meet our leadership
Say hello to the leadership team at First Baptist Glen Rose. Got questions for the lead team? Contact us at 254-897-2351 or home@fbcglenrose.org.
Dr. Rick Lineberger - Senior Pastor
Dr. Rick Lineberger graduated from Ouachita Baptist University, Southwestern Baptist Theological Seminary, and Golden Gate Baptist Theological Seminary. He has pastored churches in Arkansas, Florida, and Texas. He and his wife, Tracey, have two adult children and eleven grandchildren. Pastor Rick has a passion for teaching God's Word and making disciples of Jesus Christ.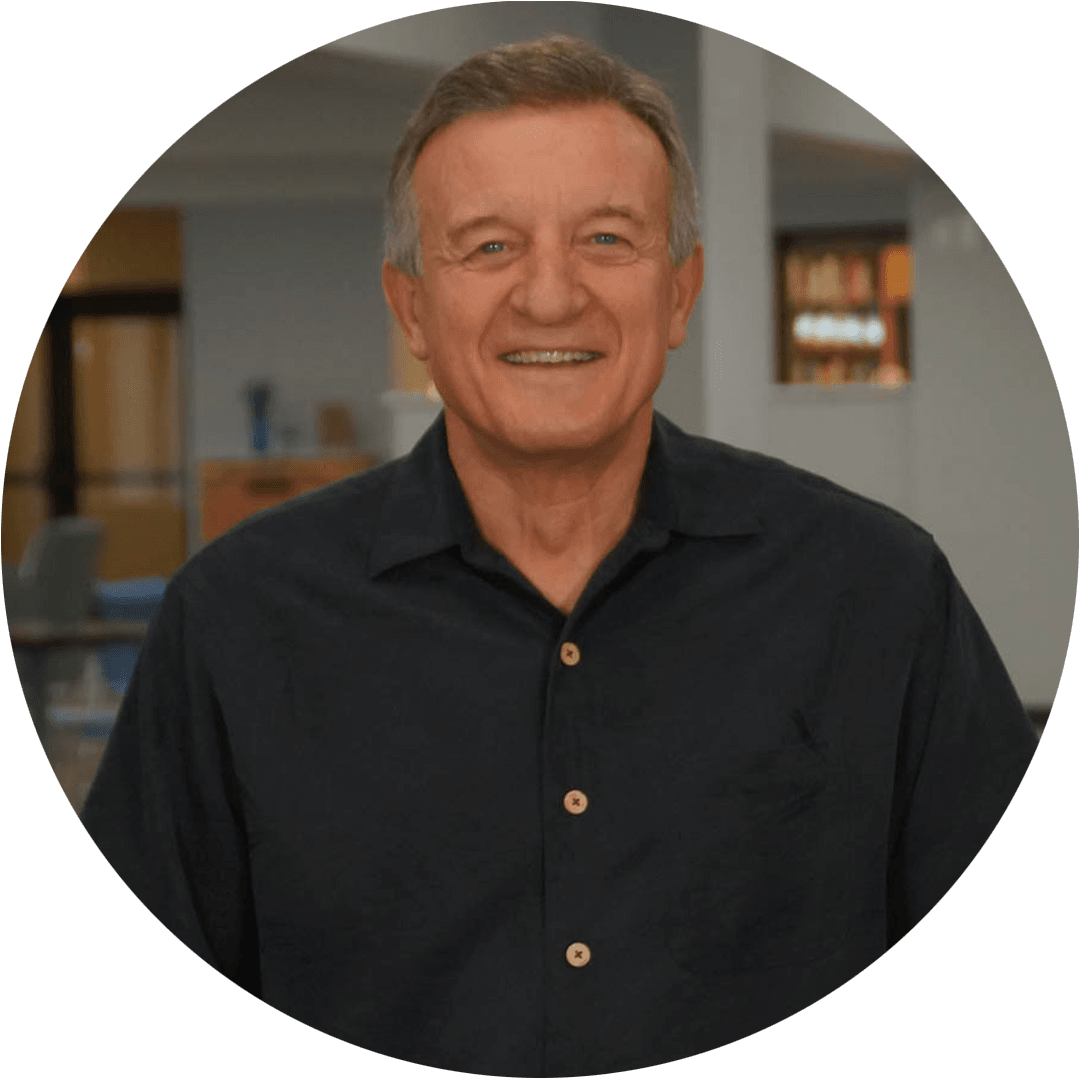 Scott Bryant - Associate Pastor of Music
Scott Bryant earned his BCM from Baylor University, his MCM from New Orleans Baptist Theological Seminary, and is currently a PhD candidate at Southwestern Baptist Theological Seminary. He and his wife, Kendra, have two married children and one grandson. With more than four decades of professional and executive ministry leadership, Scott seeks to glorify God by carrying out the Great Commission via the encouragement and development of Great Commandment leadership in others, especially as expressed through the ministry of worship.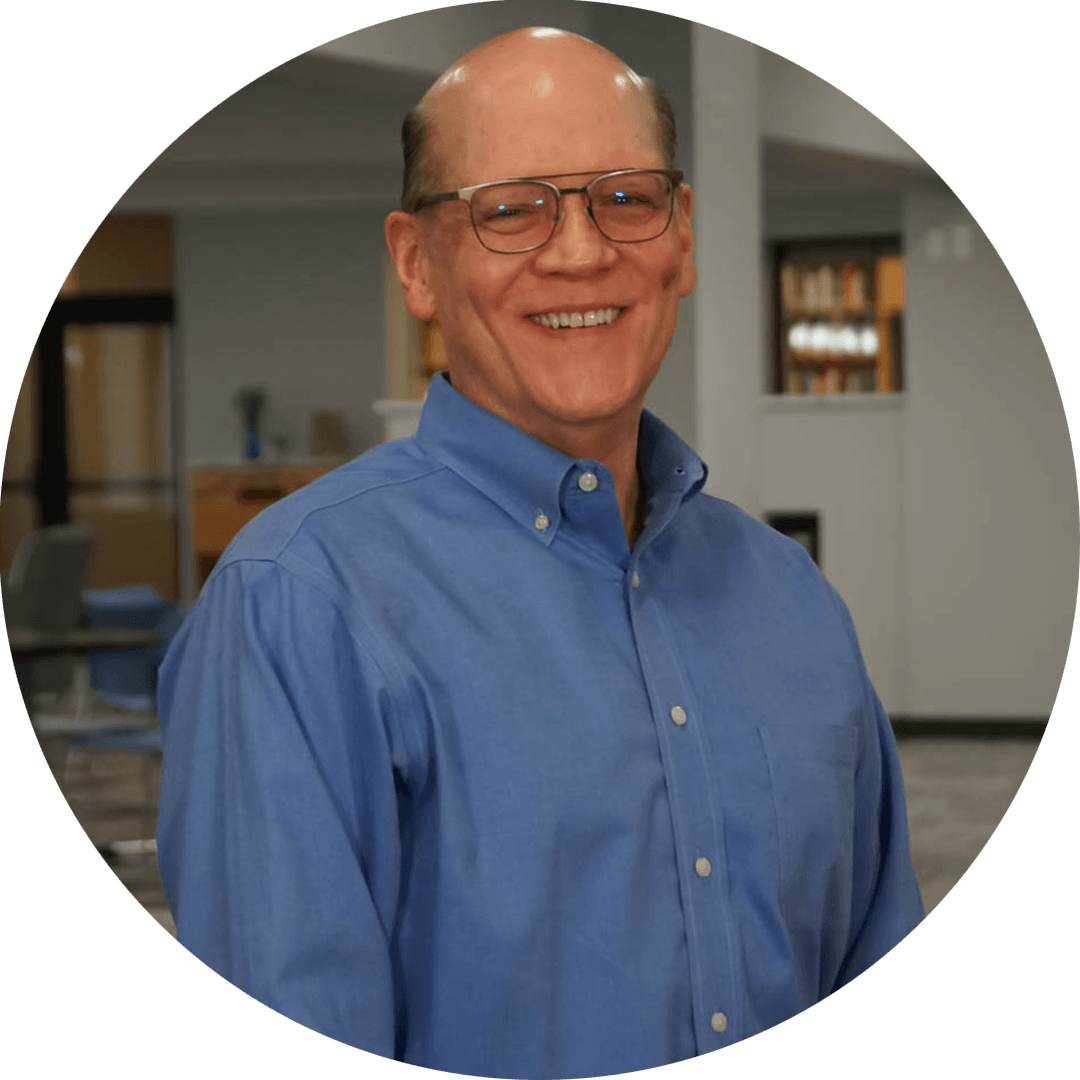 Bryan Anderson - Connections Pastor
Bryan Anderson graduated from Southwestern Baptist Theological Seminary 1998 and has 25 years serving the Lord full time in church leadership roles. He has been married 31 years and blessed with two wonderful children. His main focus/passion is to cultivate kingdom growth in the local church and advancement of the gospel in all arenas of life.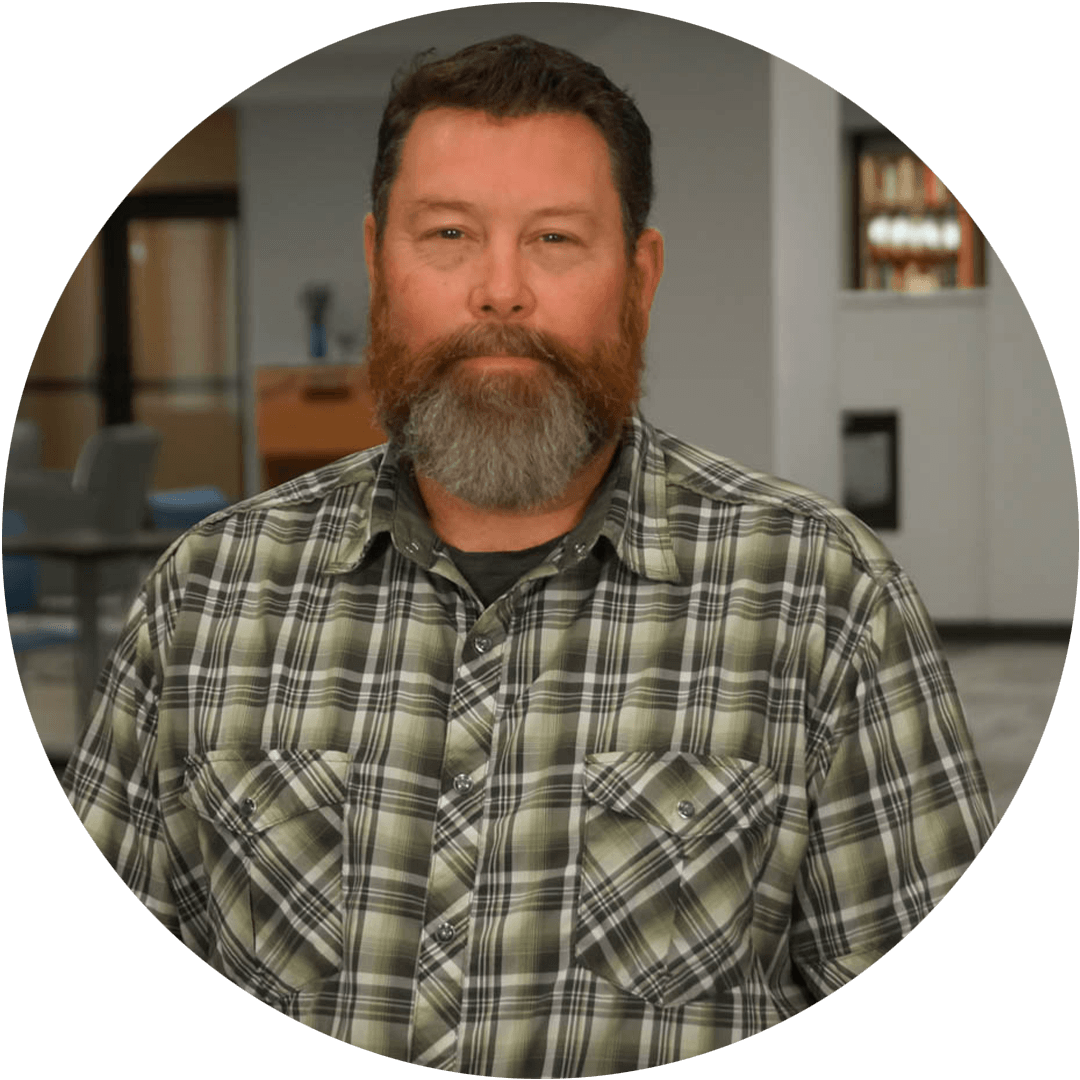 Hayden Gilliam - Student Minister
Hayden Gilliam graduated from Texas A&M with a degree in Youth Development and is pursuing a Masters of Divinity from Southwestern Baptist Theological Seminary. Hayden and his wife Julianna are passionate about serving teenagers and helping them pursue a relationship with Christ.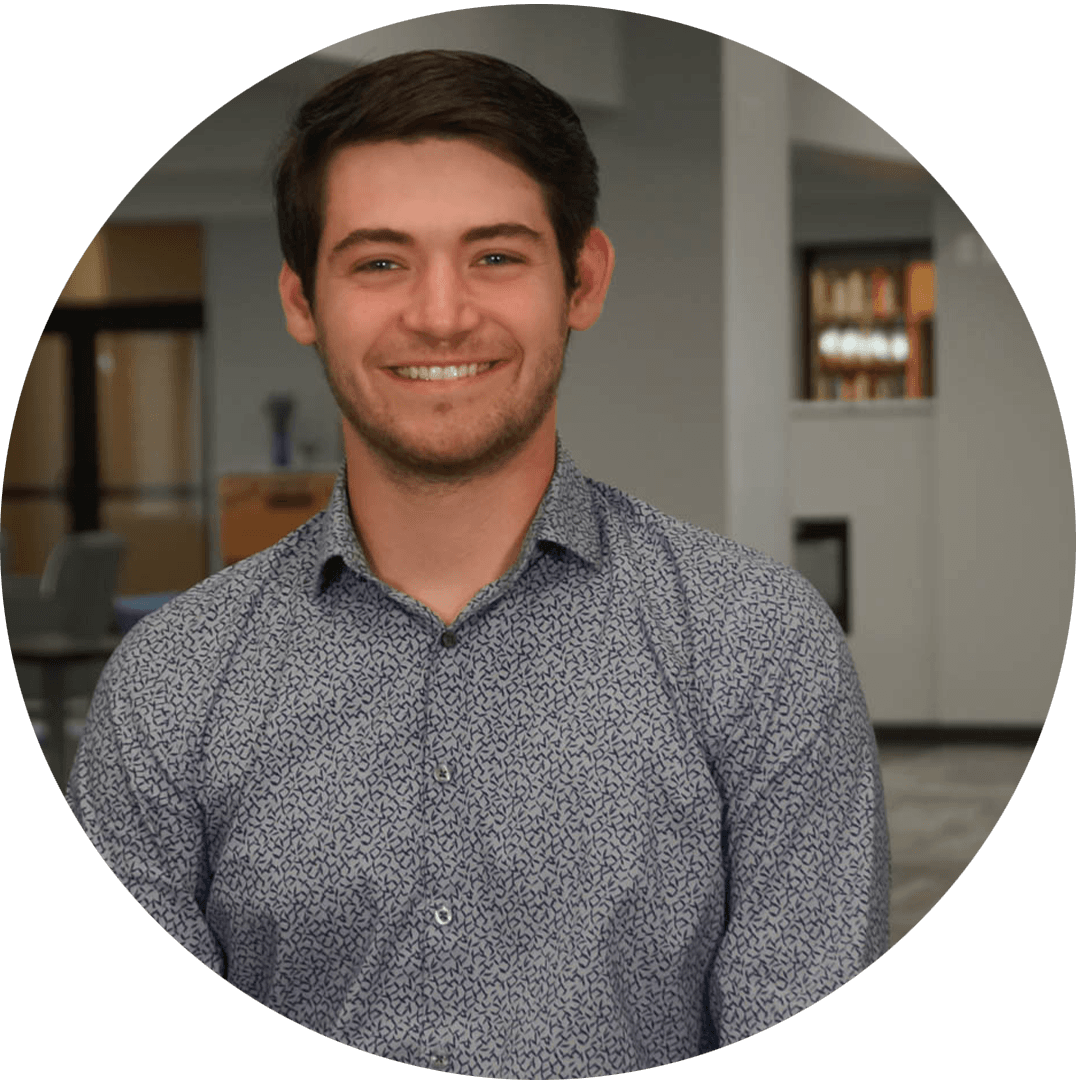 Tina Hudson - Children's Minister
Tina Hudson has obtained an associate degree, early childhood education certificate, childcare director's certificate, owned and operated a daycare, and has ten plus years of experience working with young children; her past experiences have "without a doubt, led me to where God has called me to serve. I have been married to my high school sweetheart, Steven for 20 years and we have the great privilege of raising two of God's most beautiful and precious gifts, Brittany, and Caleb."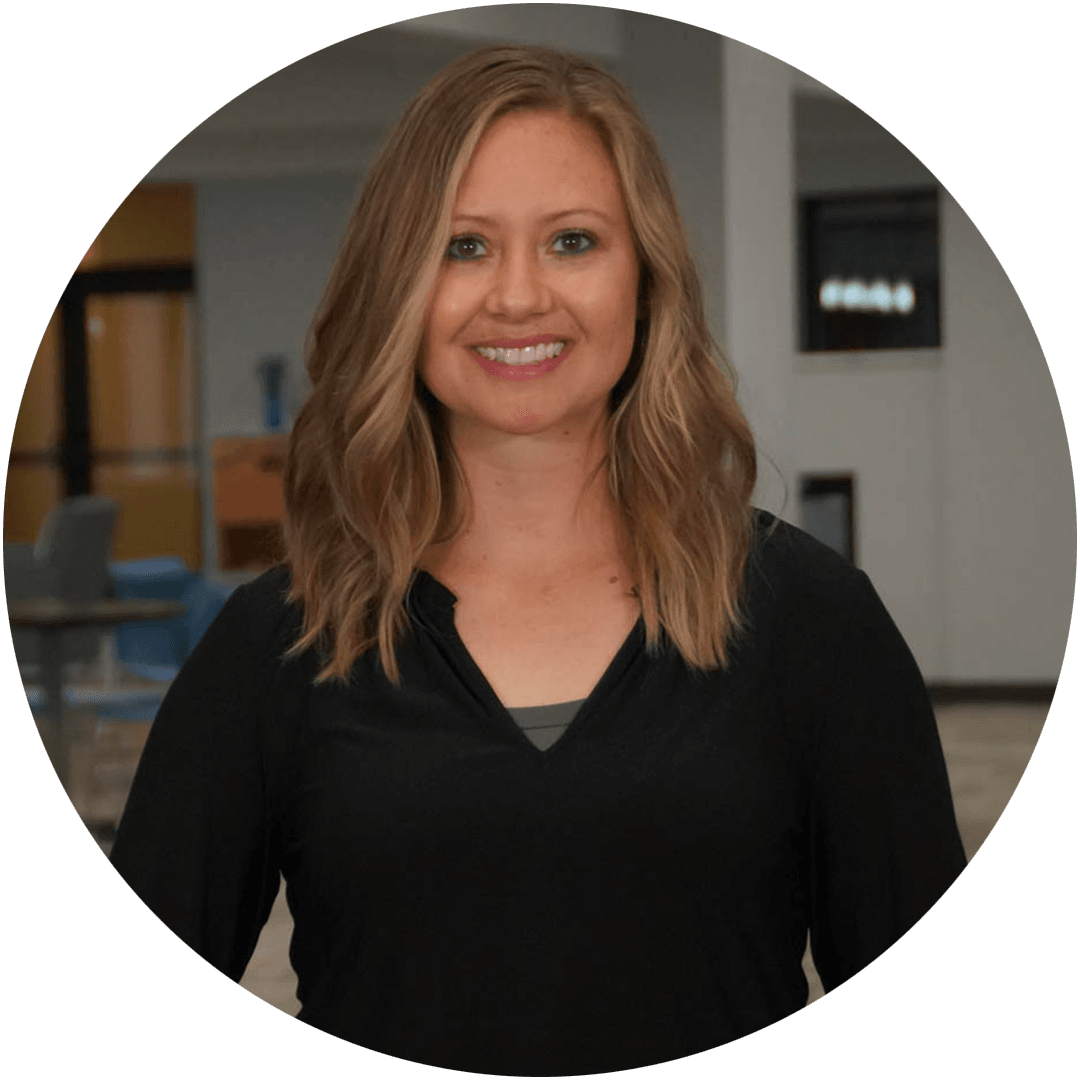 Jennifer Newman - Administrative Ministry Assistant
Jennifer Newman joined First Baptist as a member in 2007. In 2017, she joined the FBC staff. She and her husband, Stacy, grew up in Glen Rose and love being able to serve this church and community together. They have been married for 25 years and have 2 children attending GRHS!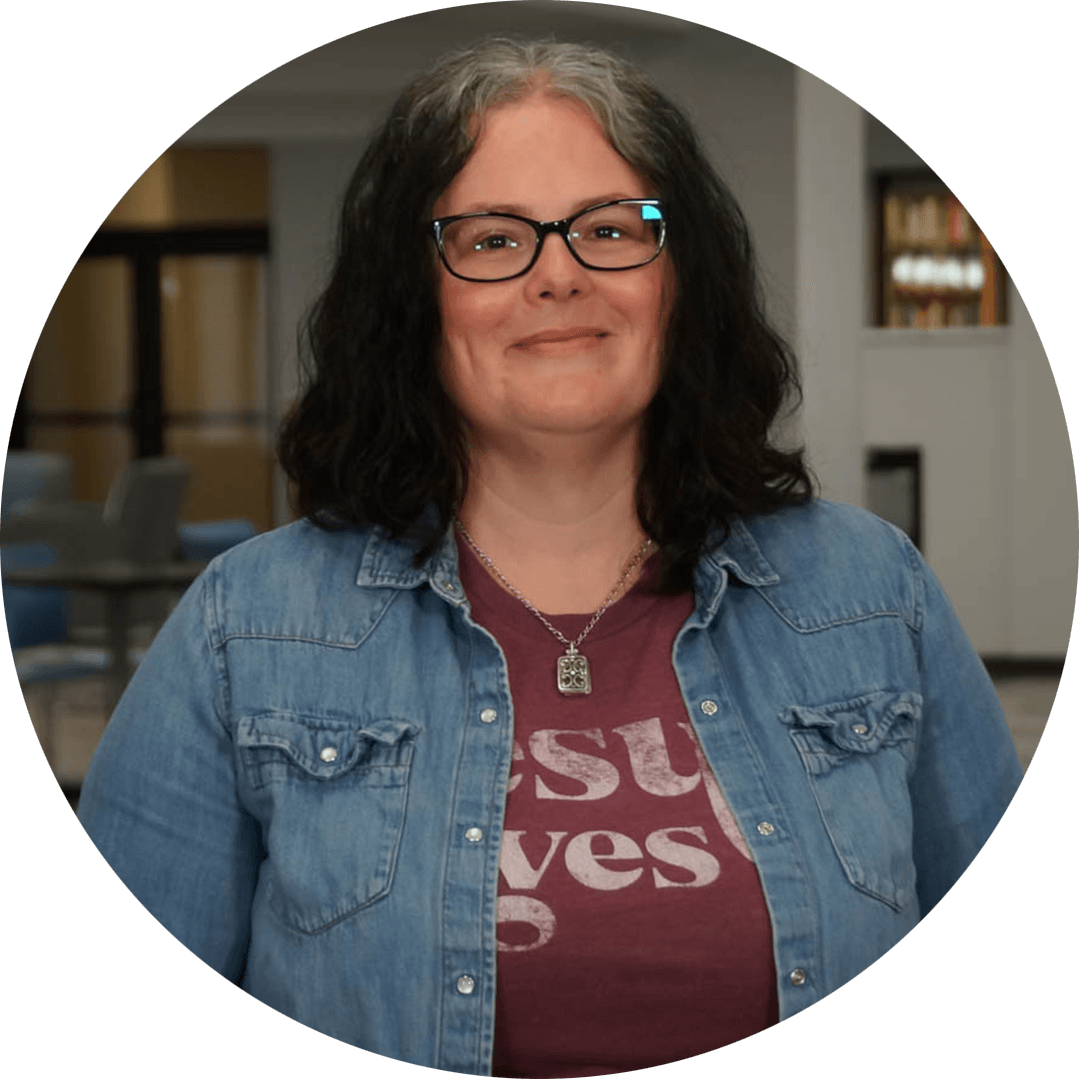 Jylyce Staples - Worship Ministry Assistant
Jylyce Staples is passionate about her church family here at FBC Glen Rose and strives to teach the younger generations what it looks like to be a follower of Christ through ministries such as Kids Discipleship Choir and Lighthouse. Jylyce, her husband Clint and their two sons Cason and Dylan enjoy serving the Lord together and growing in their faith.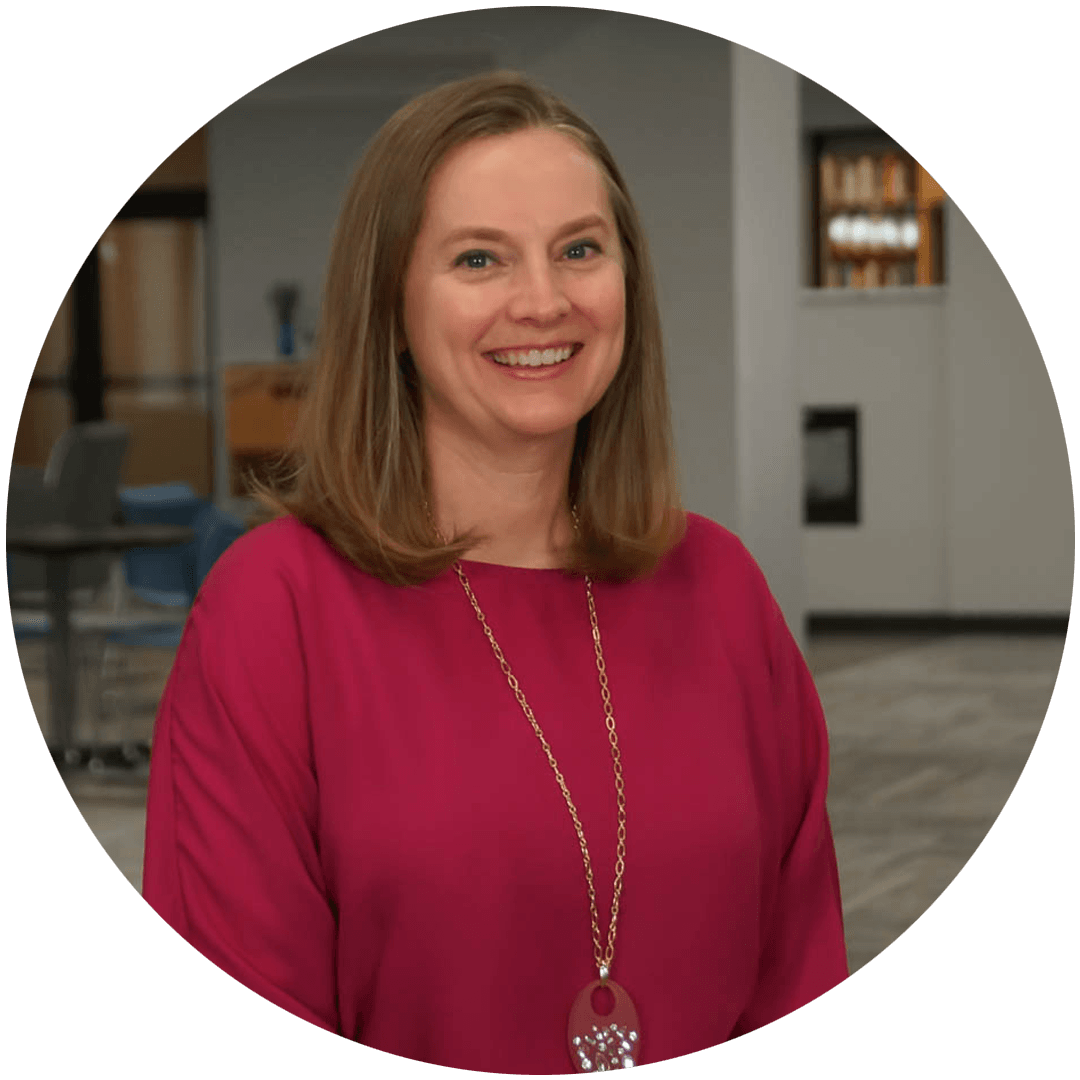 Stephanie Anderson - Instrumental Ministry Assistant
Stephanie Anderson enjoys sharing the gift of music with the people around her.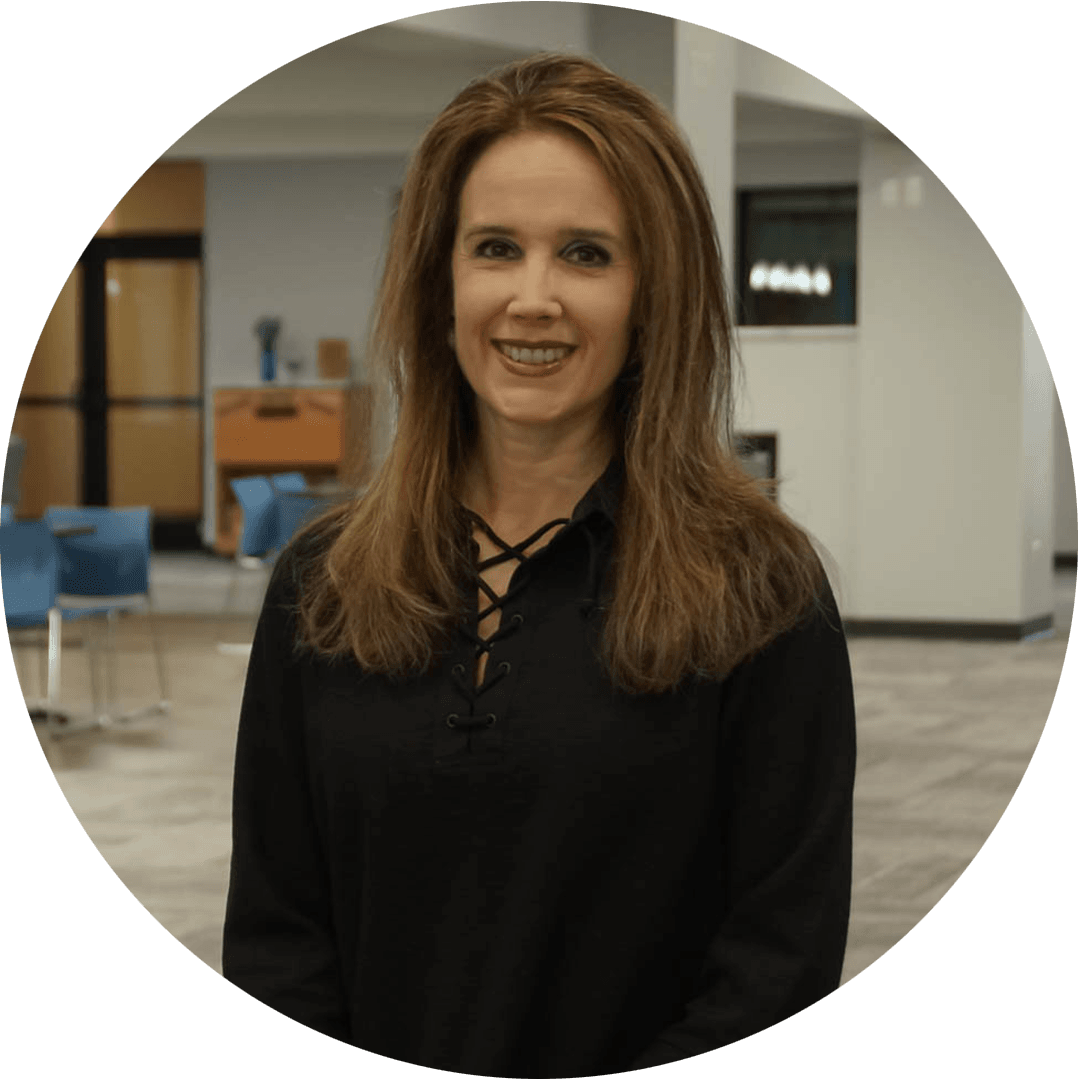 Stacy Newman - Director of Operations
Stacy Newman graduated from Texas A&M and spent 20 years as a Petroleum Engineer working on projects around the world before coming to work at FBC Glen Rose. He enjoys the outdoors and sits on boards of directors of multiple non-profits, local community organizations, and even contributes as a Recreational Trails User member for a Texas Parks and Wildlife committee.
Kim Lewis - Financial Ministry Assistant
Kim Lewis serves with joy, enthusiasm and is passionate about showing Christ's love to those she assists. Kim met and married Warren, her high school sweetheart, they have a daughter, son-in-law, and a country dog named Luna.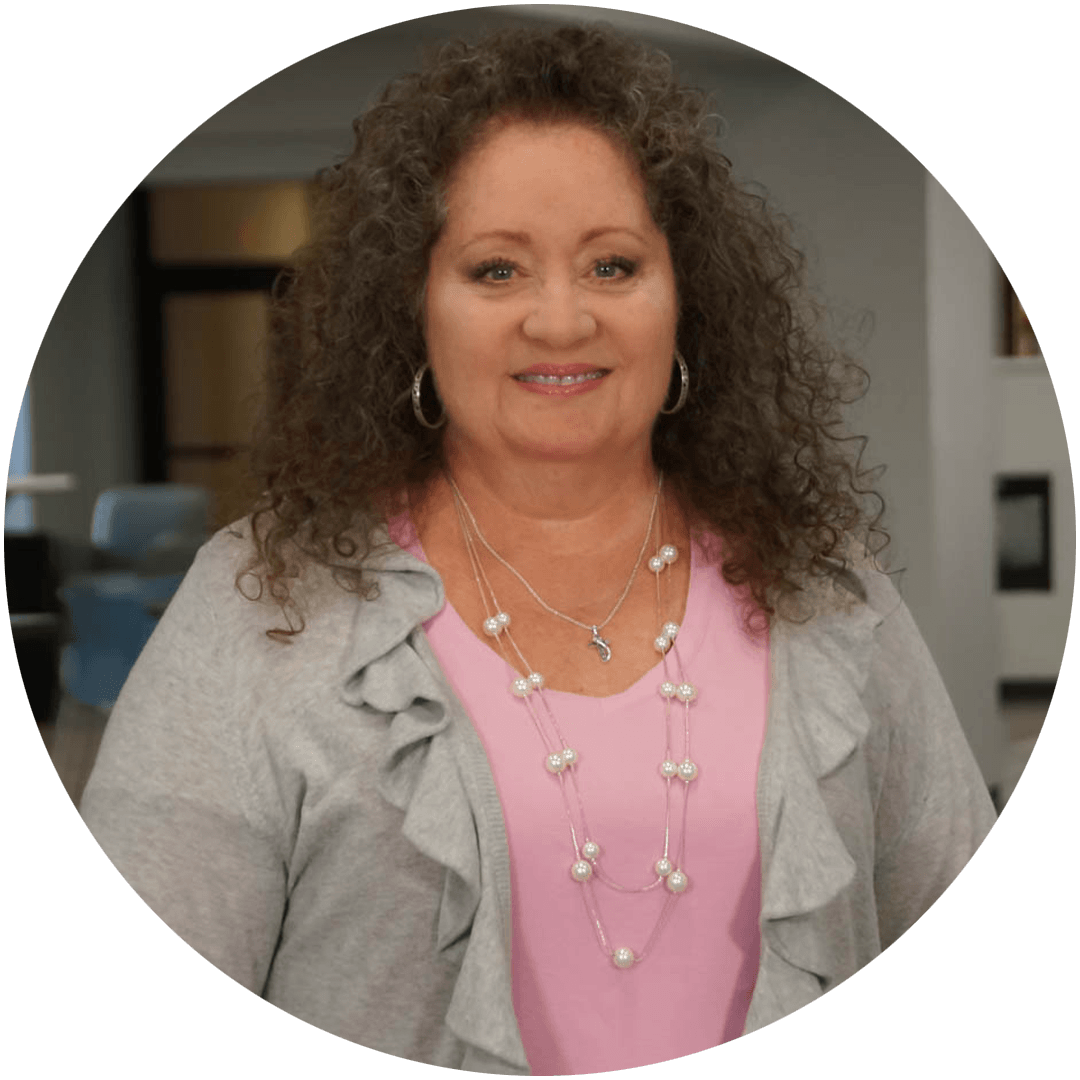 Monica Hardy - Receptionist
Monica Hardy is the first smiling face that you'll see as you walk through the doors at First Baptist!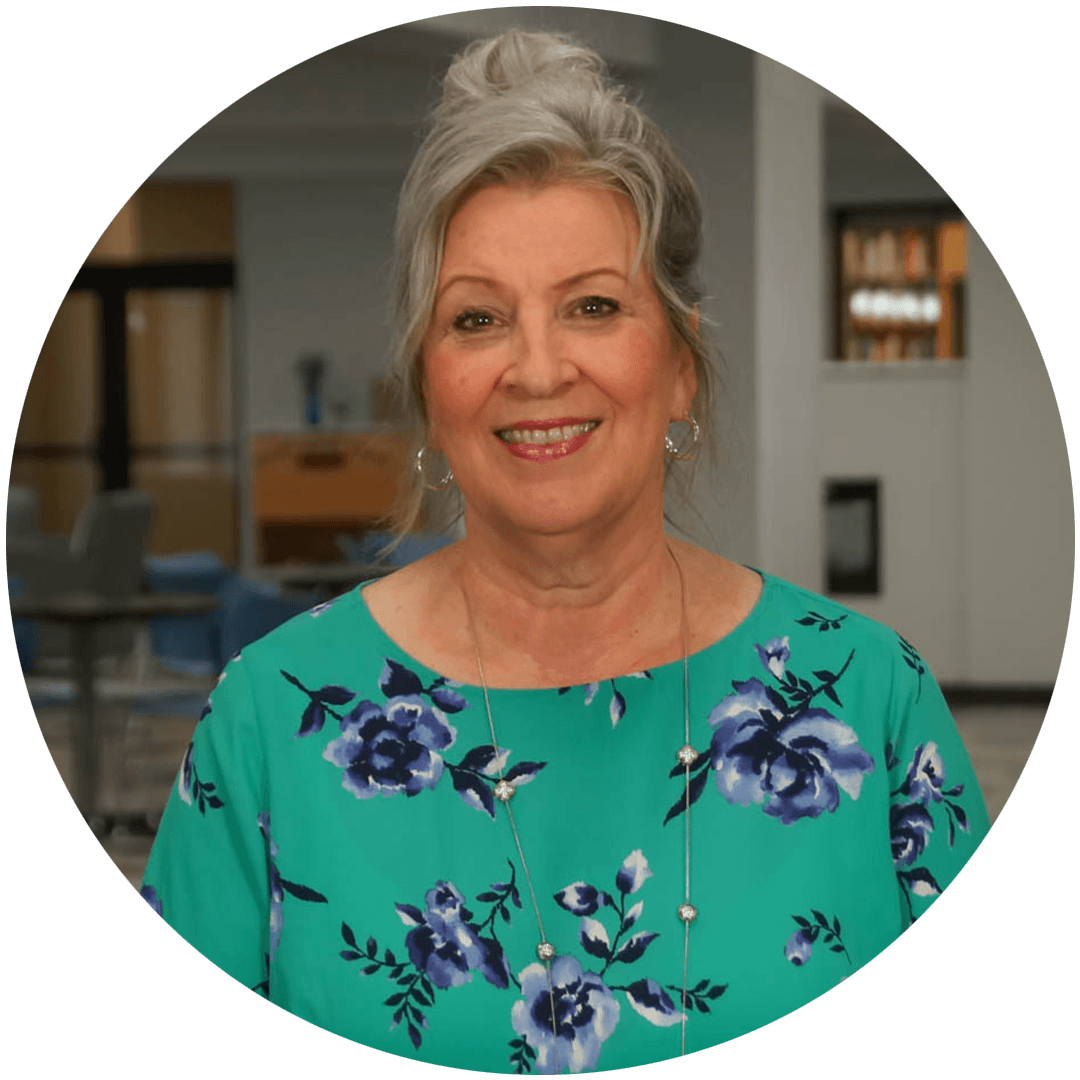 Kelly Turner - Facility Director
Kelly Turner serves at FBC as the Facility Director. He faithfully ensures that the place is always ready for you when you walk in!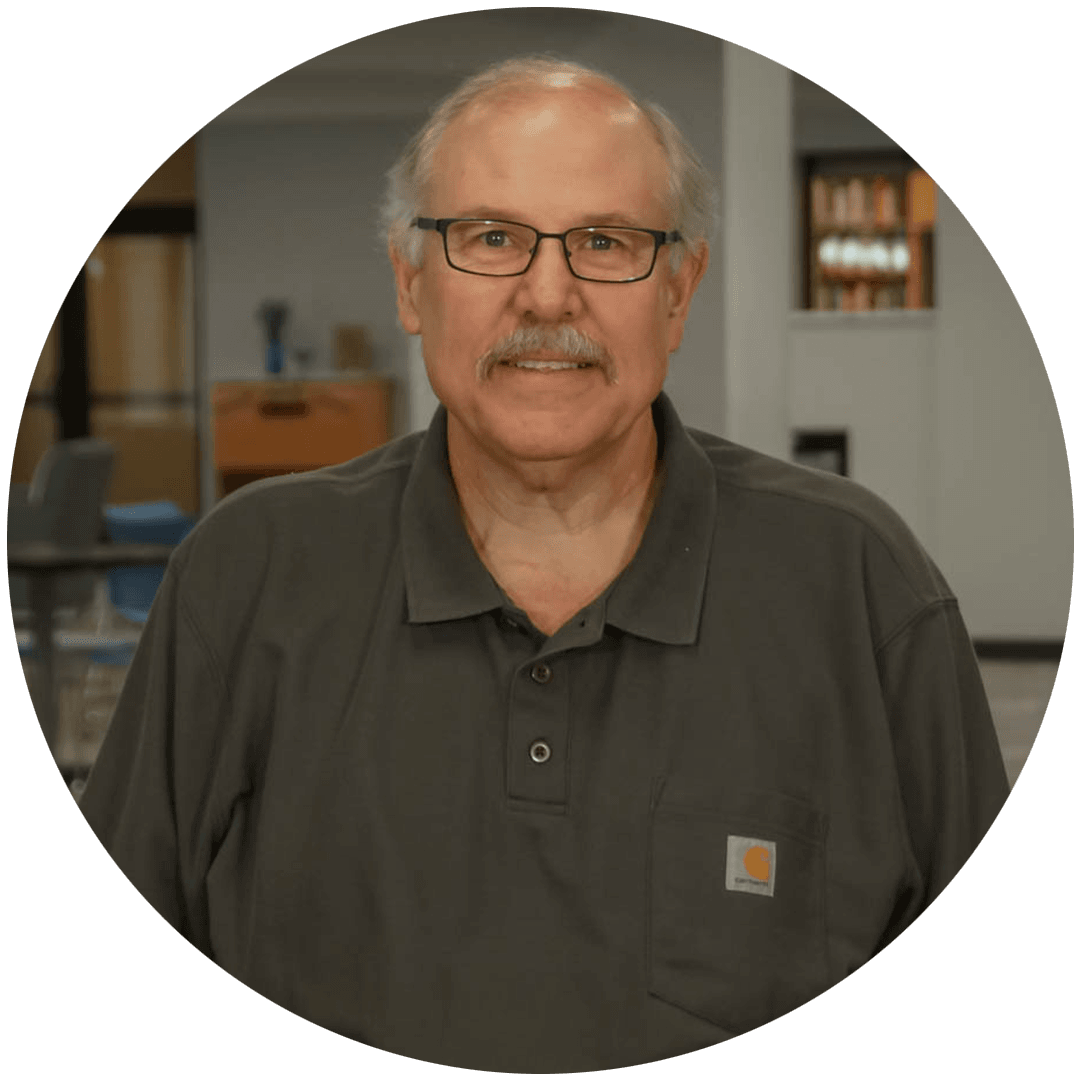 Gina Turner - Facility Assistant
Gina Turner keeps the office staff happy and the building ready!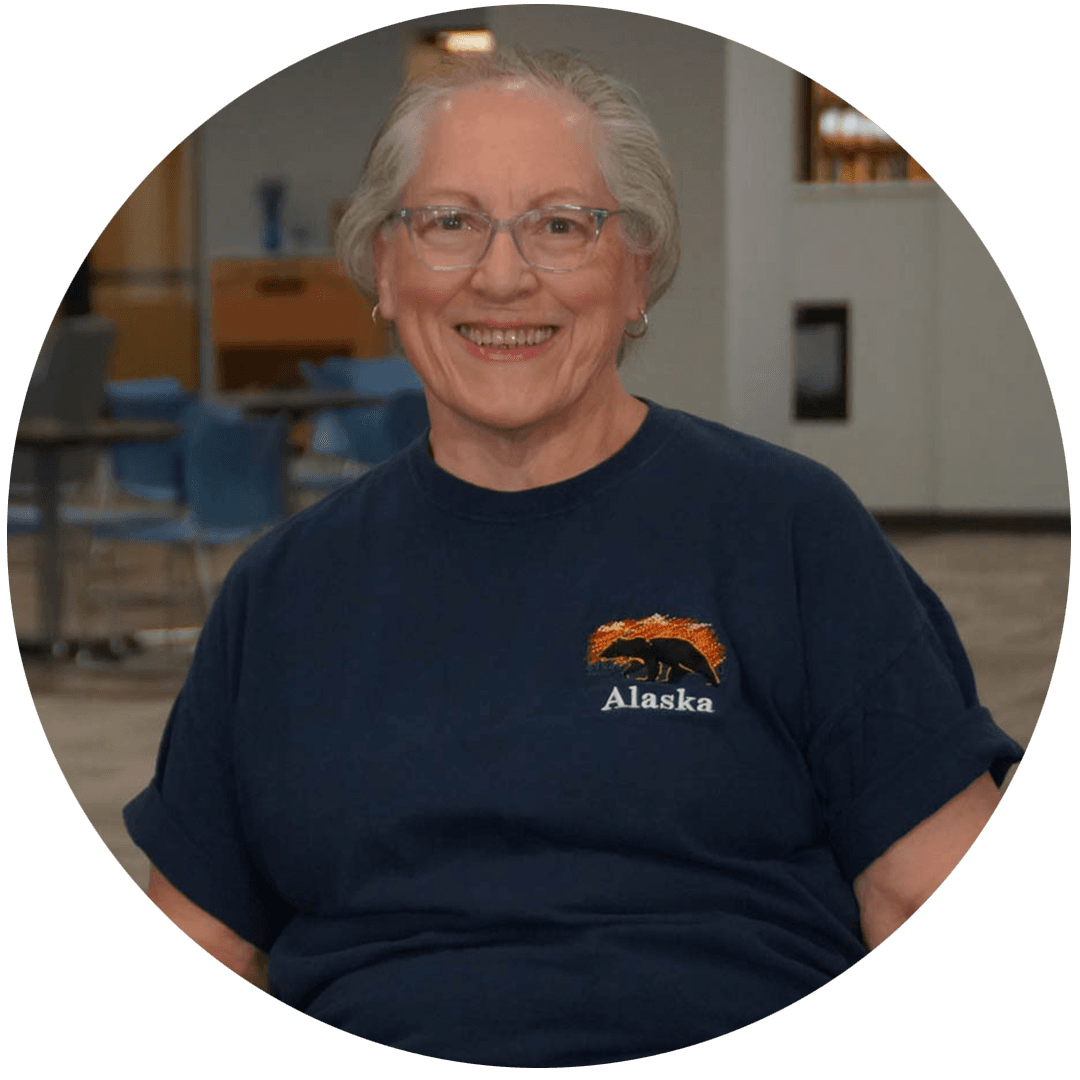 Barbara Potts - Facility Assistant
Barbara Potts loves to garden and enjoys being outside. She has two kids, and four grandkids!