ABOUT OUR WORSHIP MINISTRY
The Worship Ministry of First Baptist Church offers many opportunities for individuals to "Praise the Lord!" Whether it is through vocal, instrumental, technical, or non-musical areas of ministry, there is a place for everyone of every age to serve the Lord!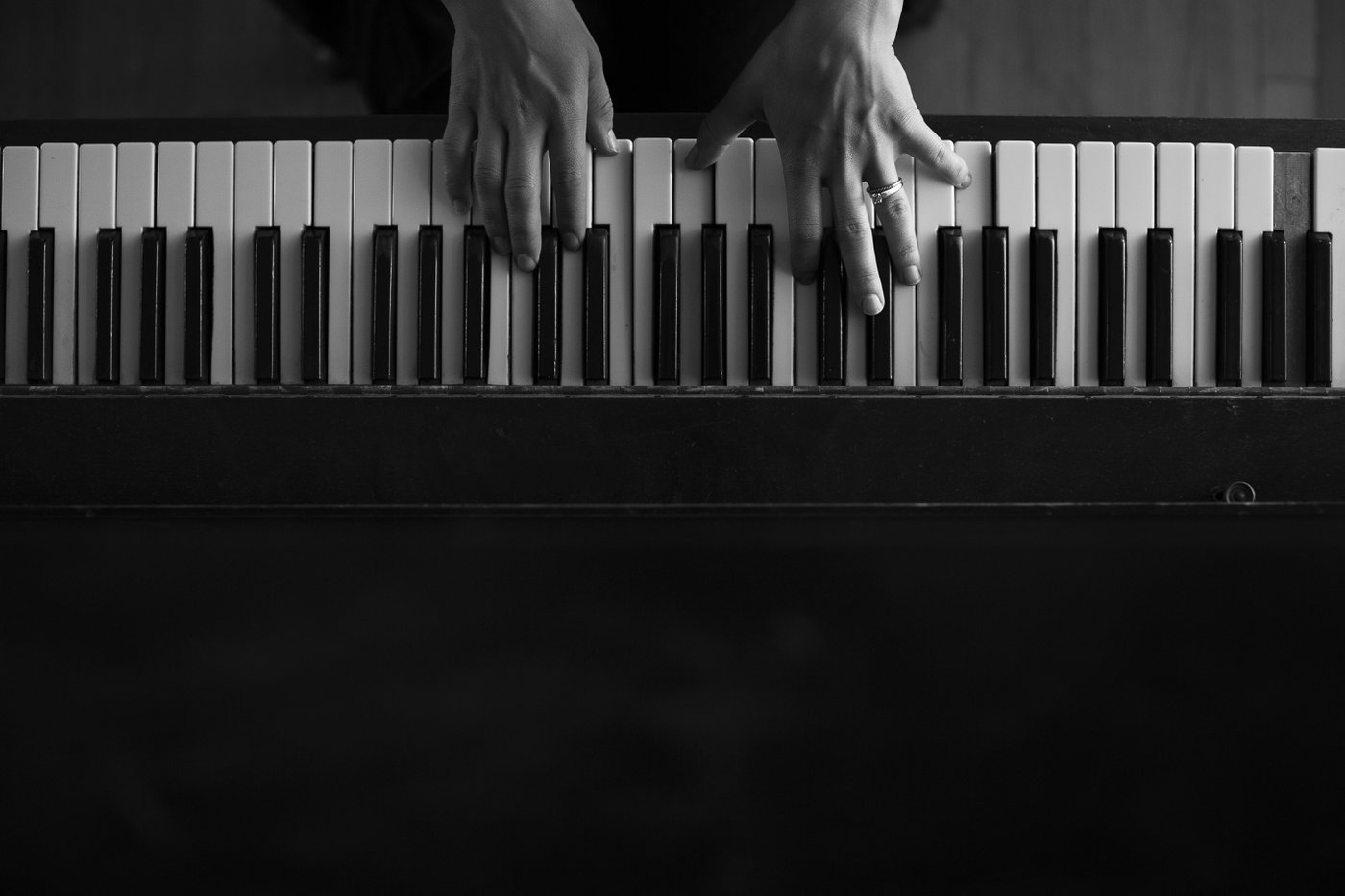 FBC's WORSHIP MINISTRY is alive and active in all aspects of other ministry groups in our church. Please see below for all the different areas of worship ministry!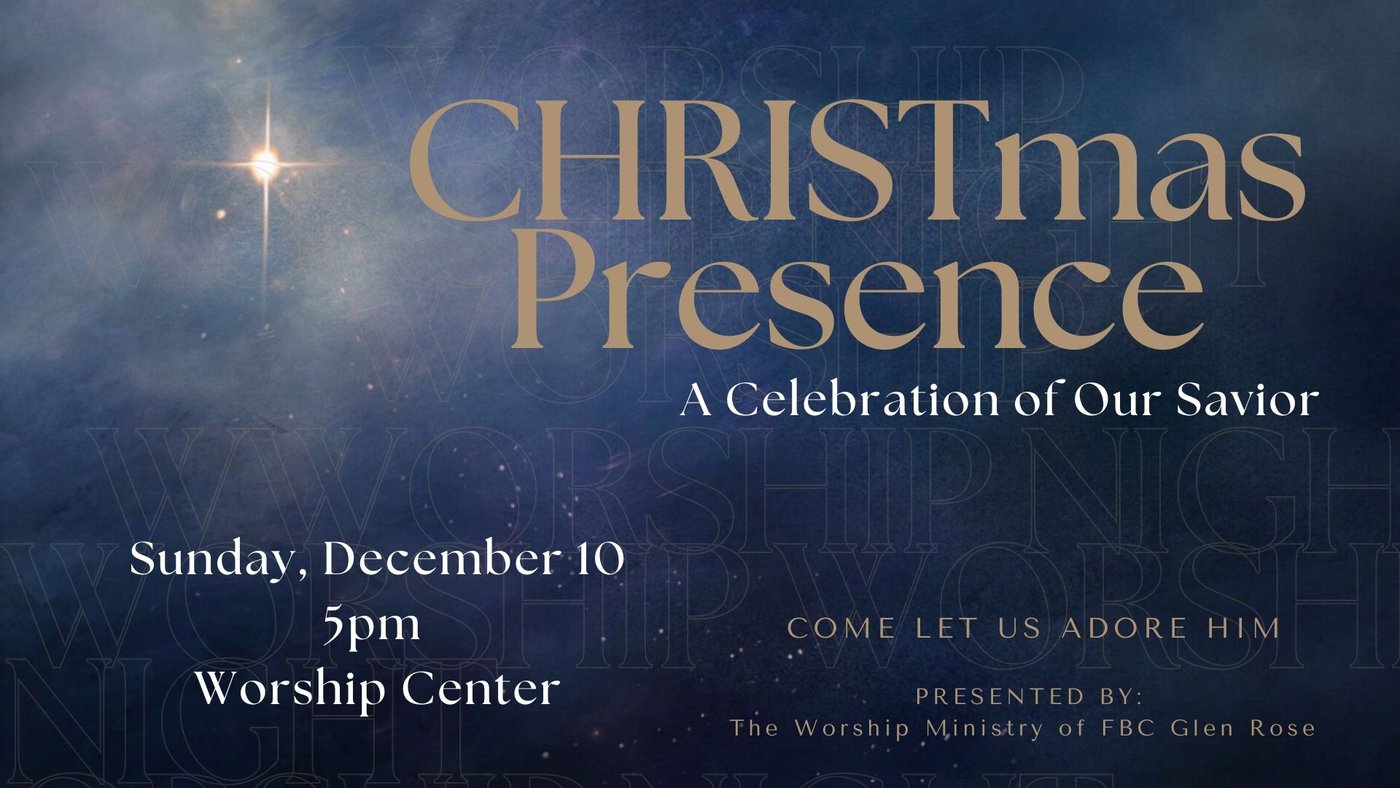 WORSHIP MINISTRY STAFF
ASSOCIATE PASTOR OF MUSIC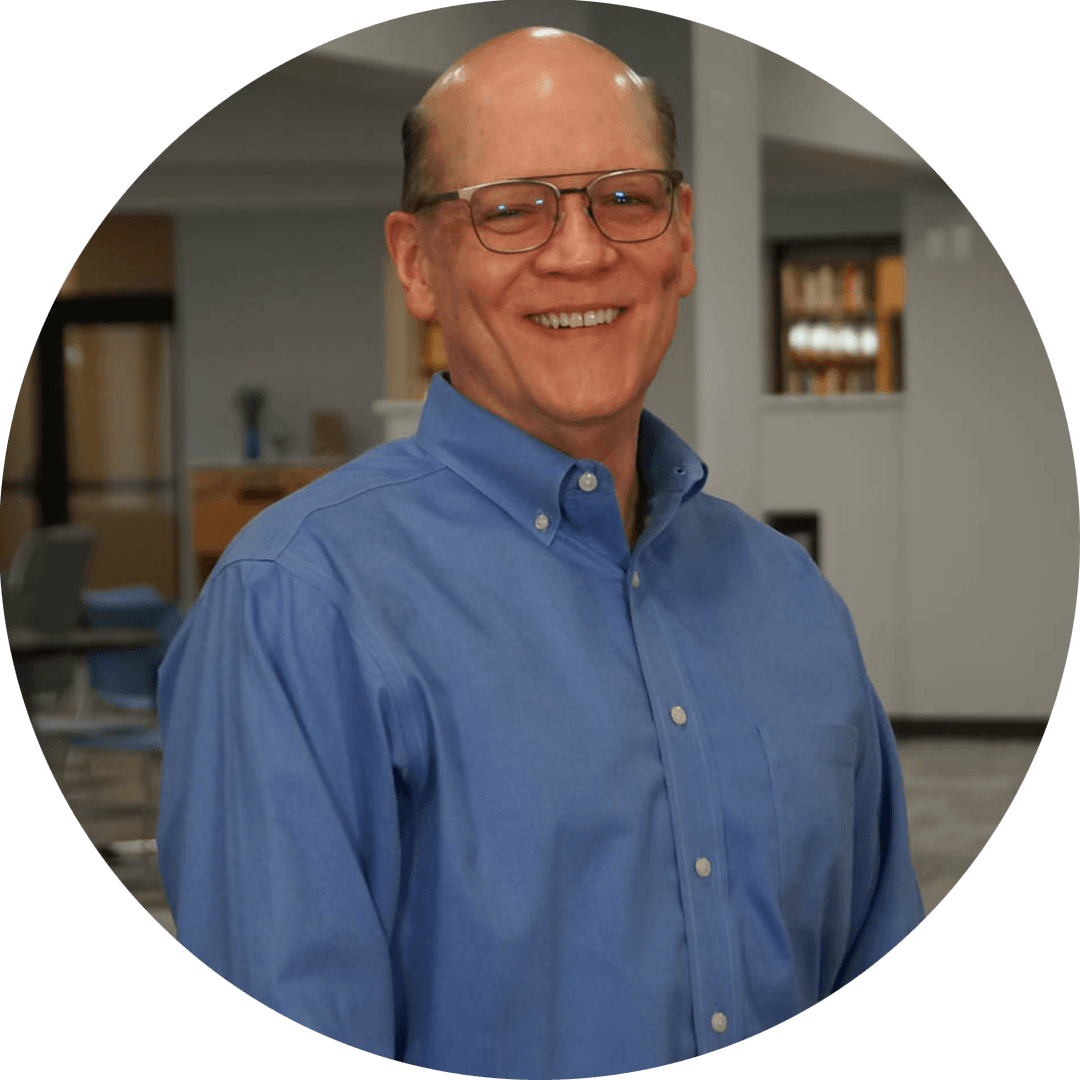 Scott Bryant earned his BCM from Baylor University, his MCM from New Orleans Baptist Theological Seminary, and is currently a PhD candidate at Southwestern Baptist Theological Seminary. He and his wife, Kendra, have two married children and one grandson. With more than four decades of professional and executive ministry leadership, Scott seeks to glorify God by carrying out the Great Commission via the encouragement and development of Great Commandment leadership in others, especially as expressed through the ministry of worship.
worship assistant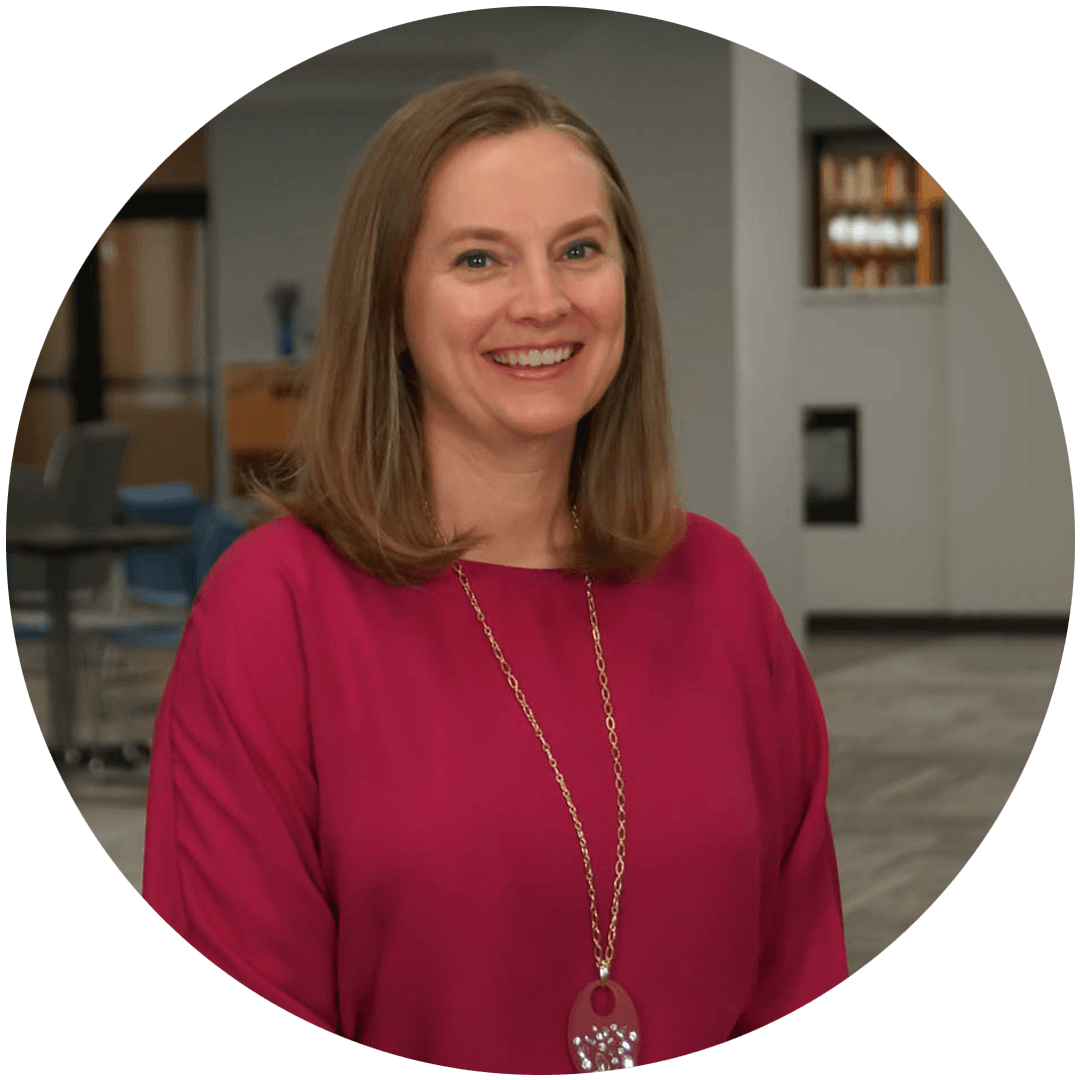 Jylyce Staples is passionate about her church family here at FBC Glen Rose and strives to teach the younger generations what it looks like to be a follower of Christ through ministries such as Kids Discipleship Choir and Lighthouse. Jylyce, her husband Clint and their two sons Cason and Dylan enjoy serving the Lord together and growing in their faith.
INSTRUMENTAL ASSISTANT